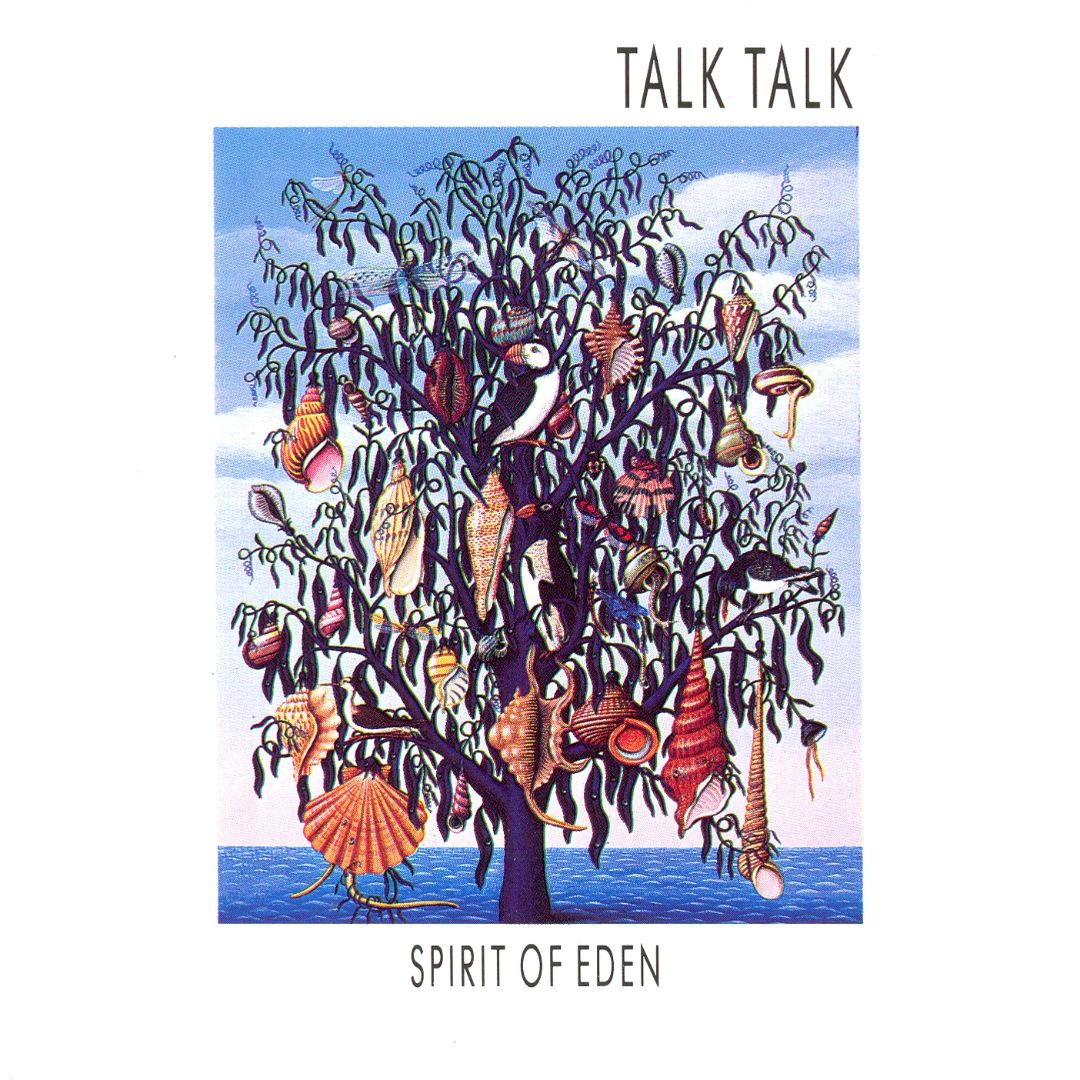 This month turning 35: Spirit Of Eden by Talk Talk


September 2010 – Rio Juma, Amazonas, Brazil
I'm sitting at the river bank, basking in the warmth of the setting sun. The sky fills up with an explosion of colors, ranging from golden yellow to reddish orange, and from bright blue to deep purple. Suddenly, the water starts to bubble. Dozens of fish break the boundary and jump into the waiting canoe – a spectacle of biblical proportions. The rhythm of life manifests itself here in overwhelming quantities, from birds on a tree resembling the cover of a Talk Talk album, to glowing fireflies dancing on the water, to fish fleeing to their death as they are chased by dolphins.

Summer bled of Eden
Easter's heir uncrowns
Another destiny
lies leeched
upon the ground
Everybody needs someone to live by
(Talk Talk – Eden)


Interview (Dutch) with Mark Hollis (1955-2019) of Talk Talk on Spirit Of Eden: here.